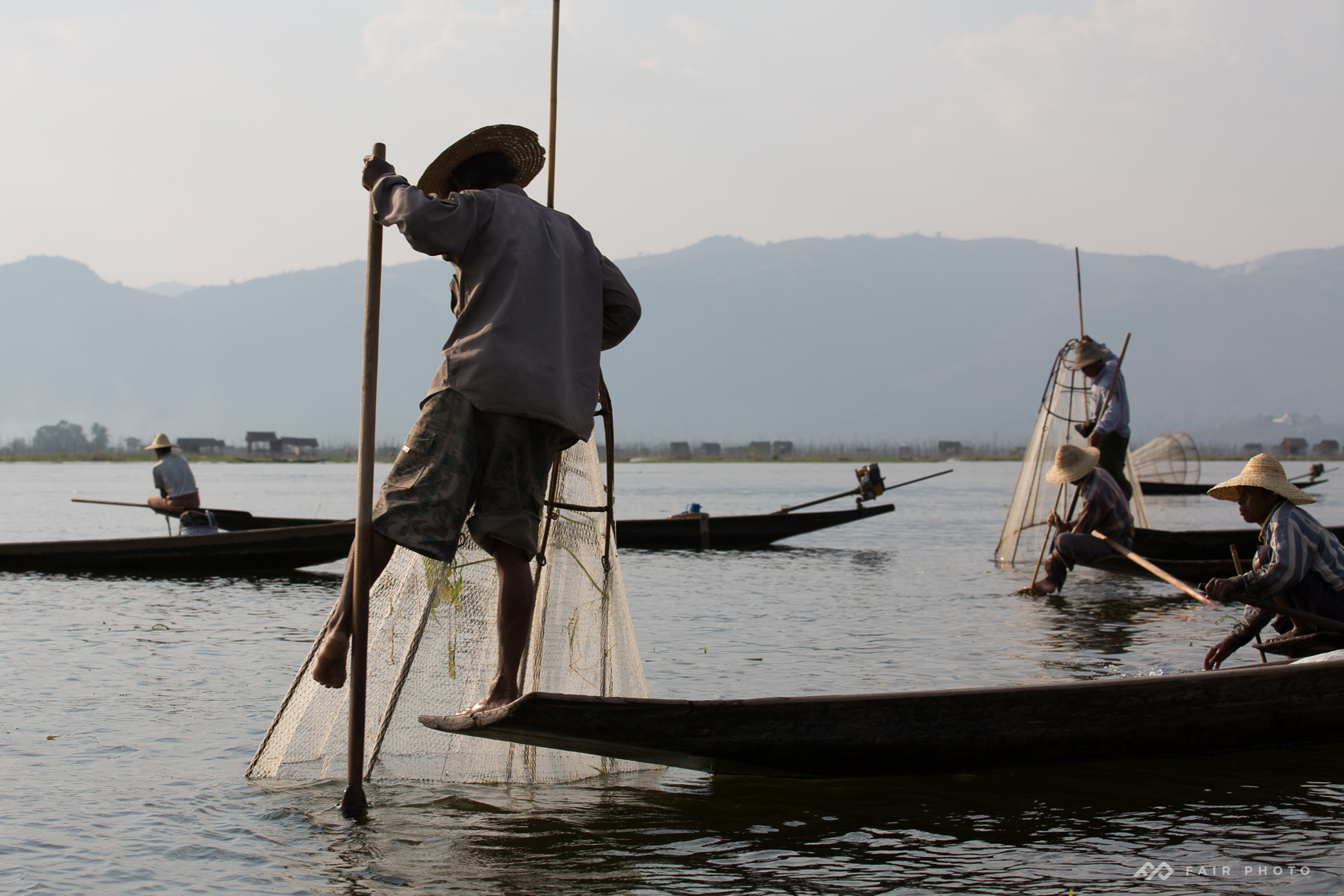 Read this first
Our Values
Total transparency of operations and lifecycles.
From ensuring the wellbeing of photographed areas to the production of the prints themselves.
Ensuring the highest standards of imagery and frames that will stand the test of time.
Helping customers make a difference in remote areas.
Our images and processes could not exist without a sense of adventure.
Do you have a problem? We're here to help.
Kind words creates confidence.
Kind thinking creates profoundness.
Kind giving creates love.